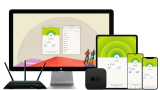 VPN.asia is one of the lesser-known VPN service providers on the market today. But that's okay. Sometimes, you find gold where you least expect to find ...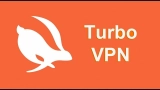 VPN is a common term in 2022. VPN tools have become a must-have for every internet user. The reasons are many behind this. For all those who do not know what ...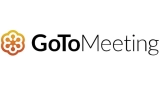 Are you looking for the best online meeting software? We have researched and come up with the best meeting software, which is GoToMeeting. We are going to see ...